Study Abroad in Hong Kong, Macau and Singapore!
Winter Break 2019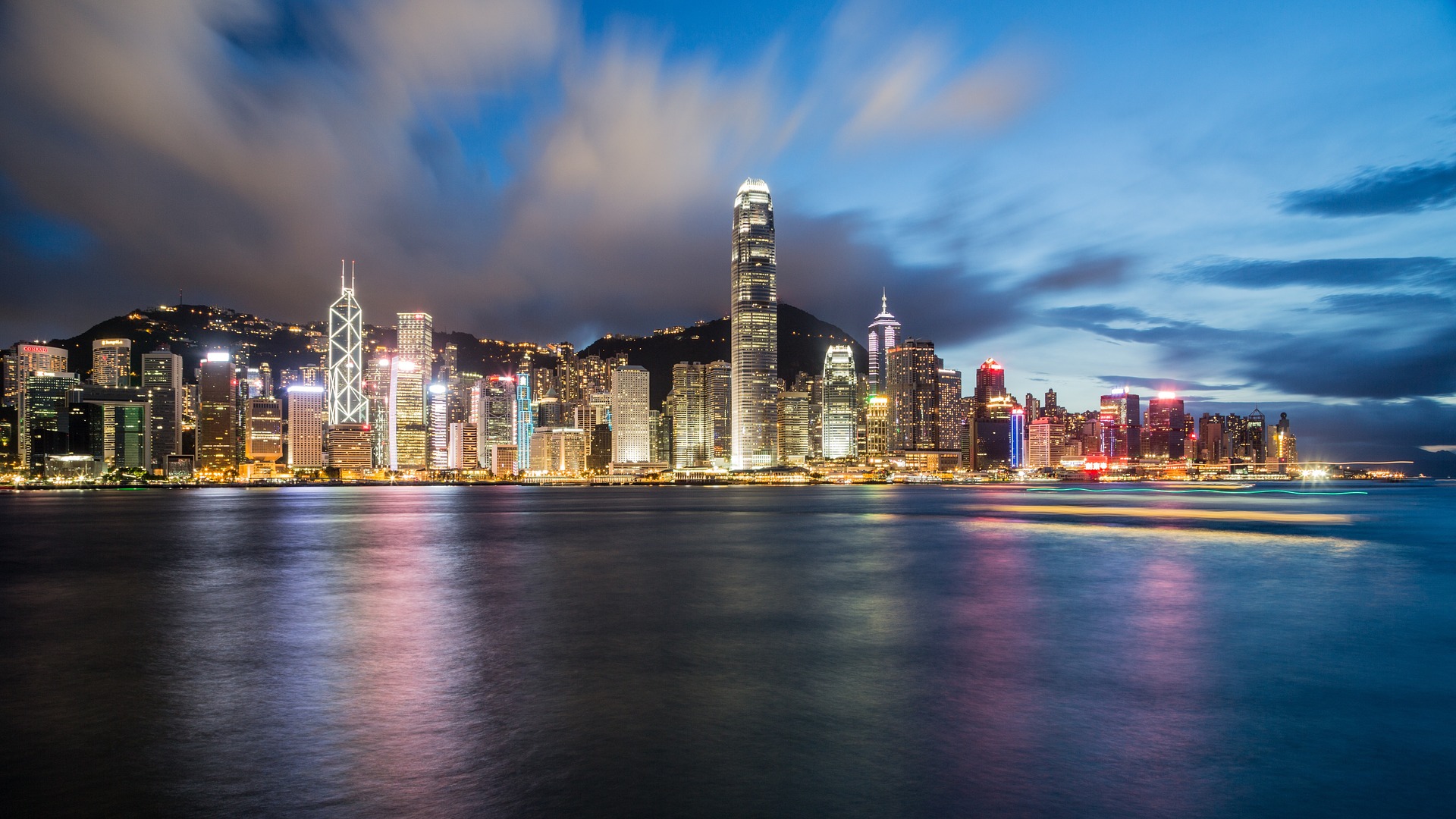 Final Dates TBD**
During this two week study abroad trip, you will visit some of the top ranked schools in the world, meet with teachers and preservice teachers, visit schools and universities, and study the culture that developed these high performing schools. This program provides a rare look inside these high achieving education systems as well as an exploration of three of Asia's greatest cities.
You will also visit a prestigious international school in Hong Kong whose director is an alumni of the College of Education. The school provides a bilingual environment of Chinese and English from early childhood education through secondary education. You will also visit the University of Macau and meet their faculty and their honor education students who will join us in the spring semester!
Plus, you will get to stay in the 4 star hotel in the heart of Hong Kong for part of your trip.
Cost: $2500
Includes: Accommodations, most meals, ground transport, and scheduled tourist activities. *Plane tickets are an additional cost.*
--
For College of Education students, you should be qualified to receive a $500 scholarship for this study abroad trip that you can apply towards the final cost. Additional scholarships may be available. Learn more.
Interested? Questions? Contact Wei Liu - weiliu1@illinois.edu