Explore Indonesia:
Schooling in One of the Most Diverse Nations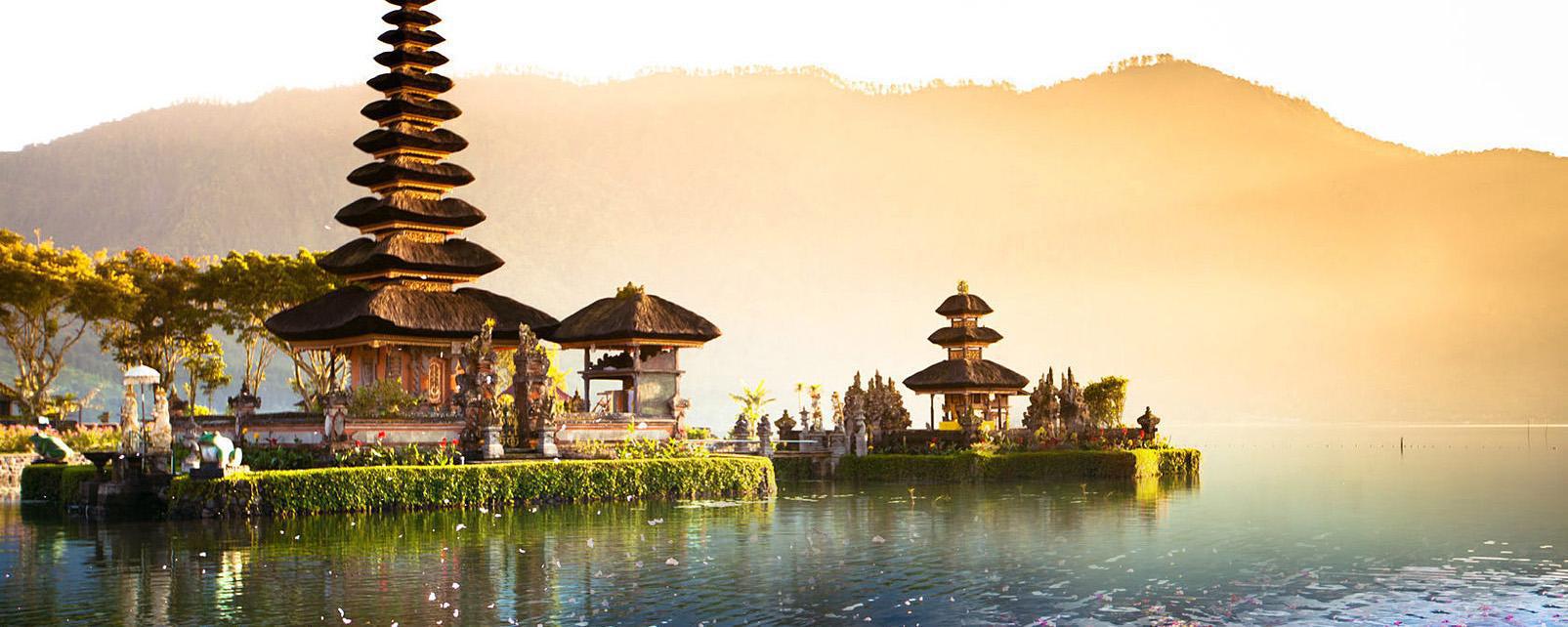 July 9th - July 31st, 2018
This three-week study abroad trip will introduce you to the education, culture, and history of Indonesia. You will learn about the education system of Indonesia, discover the impact of the culture on classrooms, and meet with local teachers and university professors and students while enjoying four unique islands - Java, Flores, Bali, and Sumba.
Participants will visit a variety of schools, attend teaching workshops, performances, and excursions, live with a host family, and immerse themselves in the rich culture of Indonesia including hundreds of ethnicities.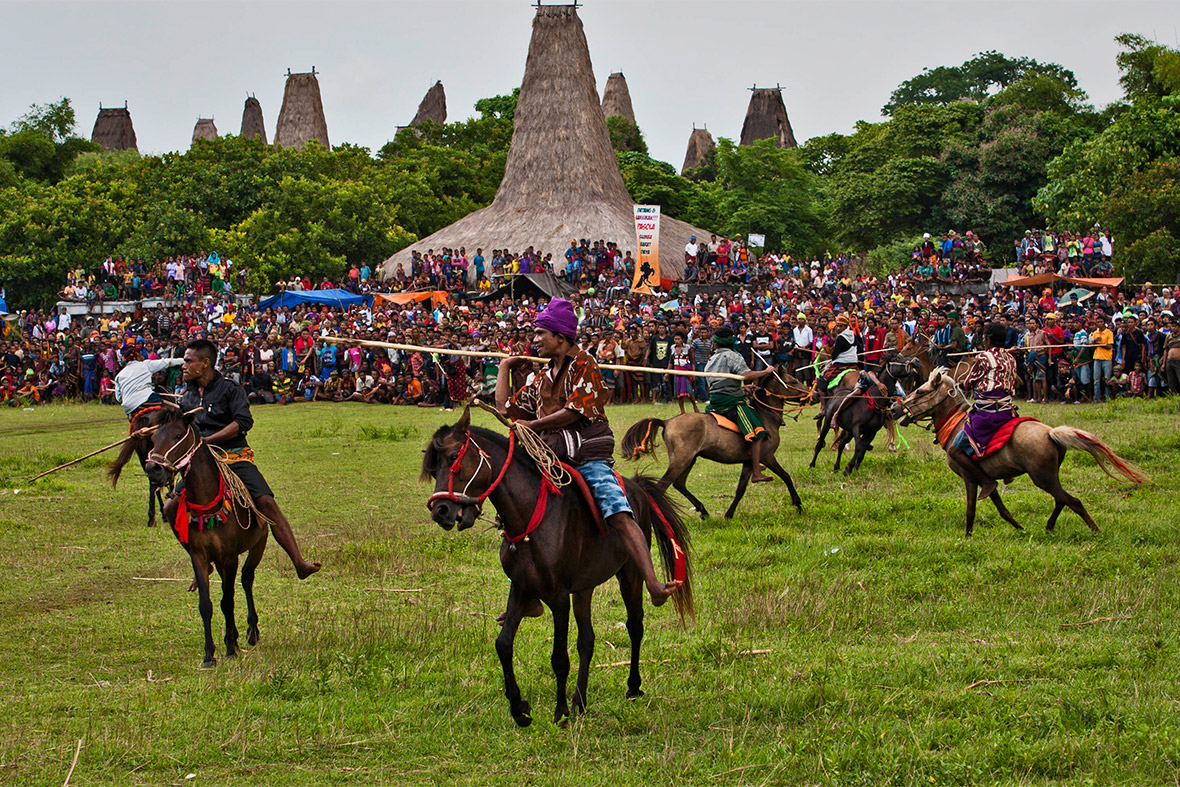 Pasola Festival - Sumba, Indonesia
Agenda
July 9: Arrival in city of Yogyakarta, Java Island
July 10-19: USD Workshops
Ramayana Ballet
Host family stays
School visits
Conference with Sanata Dharma University
July 20: Depart for city of Weetebula, Sumba Island
July 21-23: Welcome Dance
School Visit
Visit to Sumba Village
July 23: Evening departure to city of Maumere, Flores Island
July 24-26: School Visit
Excursions to Kelimutu Tri-color lakes, Koka Beach
Snorkeling at Pulau Babi
July 26: Evening departure to city of Denpasar, Bali Island
July 27-30: School visits in Ubud
Arts and cultural workshops
July 31: Depart for USA
Apply Now!
Interested? Questions? Contact Leonardus Sudibyo - sudibyo2@illinois.edu