Global Education Symposium
University of Illinois Global Education Symposium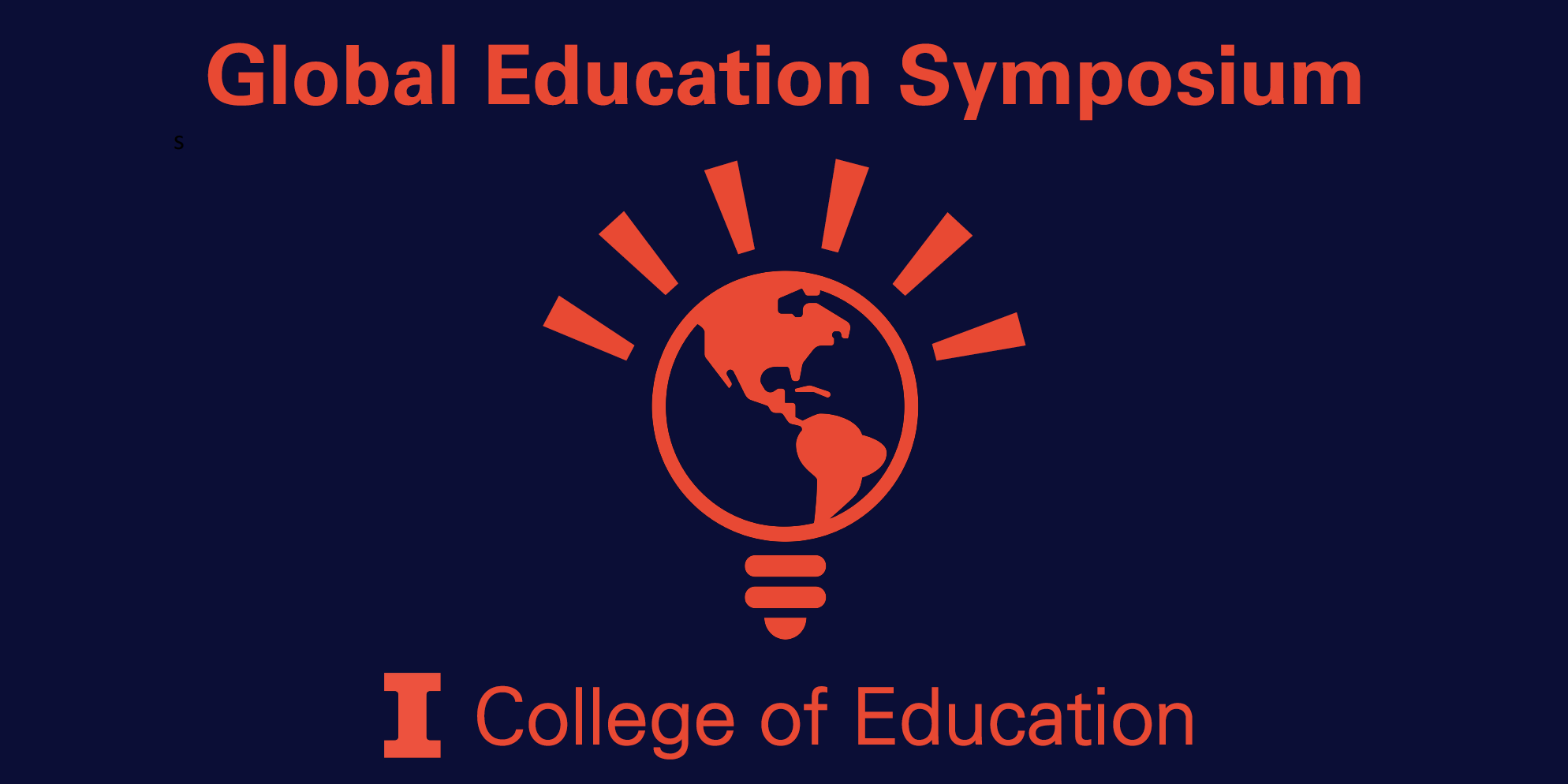 The Global Education Symposium at the College of Education is a four-day event with opportunities to engage with scholars from around the world, engage in professional development activities, participate in informal networking activities, and more! The Symposium includes a conference with panels and presentations by College of Education faculty, undergraduate and graduate students, alumni, international partners, and other scholars. Conference themes include global education and policy, global migration and education, diversity in local and global contexts, research-based practice in schools, and adult and professional education.
Update on 7/29/2020: The COVID-19 pandemic has caused disruptions and difficulties to many. We believe it is of utmost importance now more than ever to plan for a Symposium that we hope will bring us together across countries, cultures, and disciplines and offer a meaningful way to connect with one another. This year, the Symposium will be held online; we look forward to welcoming you virtually in October.
Click here to register ›
Please note: Questions 7, 8, 10, and 11 on the registration form are no longer applicable.
Registration deadline extended to September 30, 2020.
Global Education Symposium 2019
Mar 3, 2020, 16:48 PM by Noor Doukmak
Back to all images