The Future of Study Abroad Programs
November 12th, 8 pm (CST)
Please join us on the Zoom!
Meeting ID: 931 9582 9845
Password: globalcafe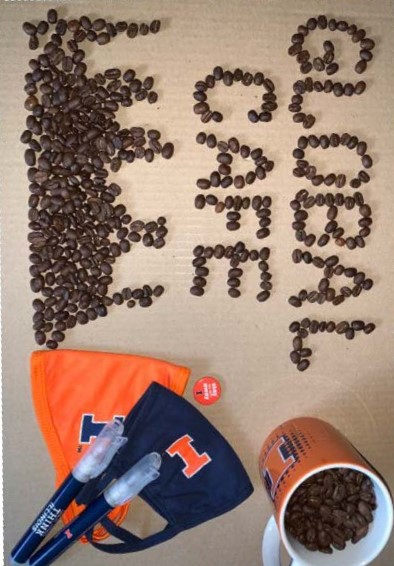 Fall 2020 Schedule
8 pm every Thursday
Global Cafe is an online space for undergraduate students, graduate students, international students, and scholars to meet each other and share their lives during the pandemic. For the past sessions, please click here to access the recordings.
September 17th: How we survive: Practices across culture
September 24th: the U.S. Presidential Election
October 1st: the Covid-19 and the Economy
October 8th: Freedom of Speech, Protests, and Democracy
October 15th: Global Education Symposium
October 22th: Distance Learning Technology
October 29th: Re-Imagining Globalization after Pandemic
November 5th: The U.S. Election Reflections
November 12th: The Future of Study Abroad Programs