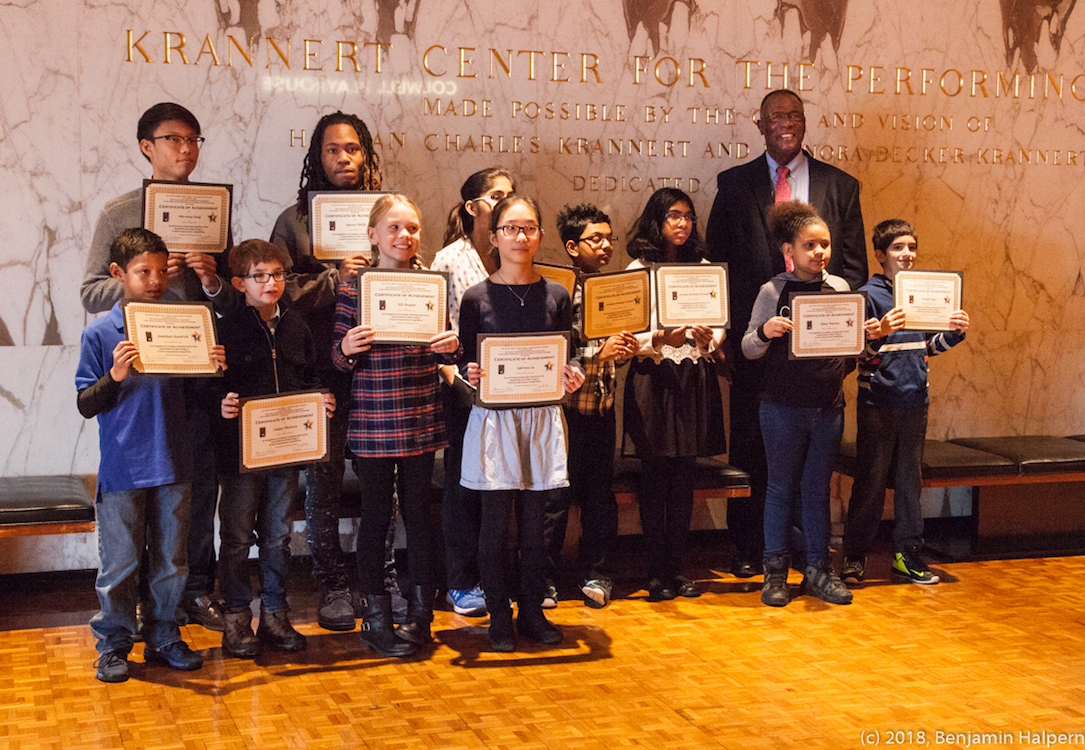 Photo credit: Benjamin Halpern
MLK Creative Expressions Competition
2019 - 2020 Annual Martin Luther King, Jr. Creative Expressions Competition
Lead, Challenge, Impact: Injustice Anywhere is a Threat to Justice Everywhere
Martin Luther King Jr.'s mission was rooted in the belief that justice for all would become a reality in the United States. Dr. King knew this dream would only happen through hard work and dedication.
Elementary Guiding Questions
What does "justice" mean?
What did Dr. King mean when he stated "justice for all"? What did he do to make that dream a reality?
Have you ever had a dream for your community; a dream that would make it a better place? What could you do make that dream come true?
Suggested texts for read alouds framing content and supporting the elementary writing prompt can be found here.
Secondary Guiding Questions
In 2019, have we realized Dr. King's dream of "justice for all"?
In what ways can we still make Dr. King's dream of "justice for all" a reality?
What can you do to transform your current community into one where this dream can live on?
Entries:
Please submit entries to: https://forms.illinois.edu/sec/6314616
Submission deadline has been extended to:
*Friday, December 20, 2019*
For more information contact Dr. Victor Perez at vhperez@illinois.edu
The Creative Expressions Competition is hosted in conjunction with the:
2019-2020 Dr. Martin Luther King, Jr.
Commemoration Committee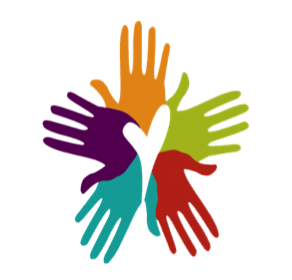 Event Gallery
Click on a thumbnail image to see the full-size image