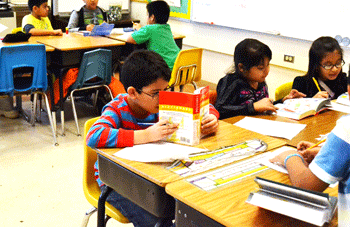 CREA generates evidence for policymaking that is methodologically, culturally, and contextually defensible.
The Center is a research, service, and outreach unit that offers professional development and serves as the liaison for school-university partnerships.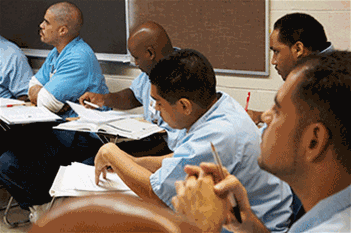 EJP is a vibrant community of students and educators who are committed to expanding higher education within American prisons.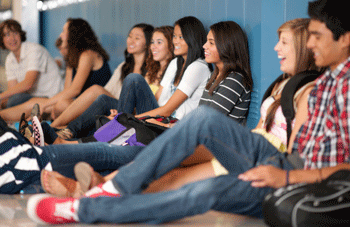 The Forum provides empirical evidence to policymakers and the public and disseminates information on key questions facing P-20 education.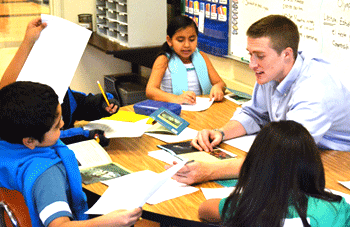 INTC is a statewide group of educational stakeholders at the forefront of providing leadership for promoting new teacher induction and mentoring.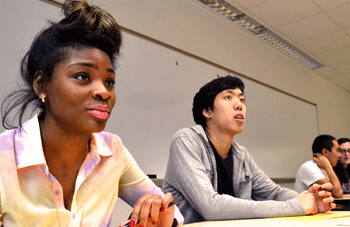 OCCRL studies policies, programs, and practices designed to enhance education outcomes for diverse youths and adults.
PRC provides resources and supports to secondary and postsecondary institutions, employers, communities, and other partners.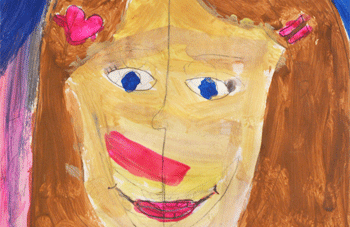 UPS is a lab school where children use The Project Approach to engage in creative, challenging, and meaningful curricular inquiries.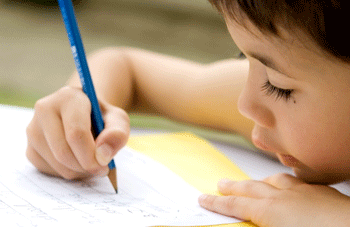 ECAP is home to numerous research, technical assistance, and service projects that focus on educating and raising young children. One such project under the scope of ECAP is the Illinois Early Learning Project, which is a source for evidence-based, reliable information on early care and education for parents, caregivers, and teachers of young children in Illinois.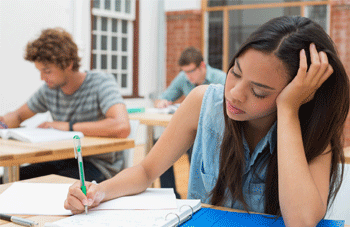 NILOA helps faculty and staff in academic programs and institutions productively use assessment data.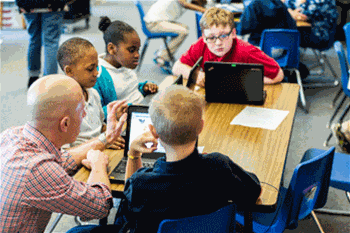 MSTE enhances student achievement and teaching performance in the fields of mathematics, science, and technology.
HEC is a cross-disciplinary affiliation of individuals with professional interests in higher education.
The Confucius Institute provides a platform for research on the development of Web-based testing instruments and for non-native Chinese speakers who take the Chinese language proficiency test (HSK).