Advising and Program Requirements
Each content area in LAS has its own requirements for completion, including prerequisites that must be completed or in-progress before applying to the minor.
All students enrolled in the secondary education minor should continue to refer to their LAS advisers; these departmental advisers will be the most knowledgeable when it comes to LAS course questions and graduation plans.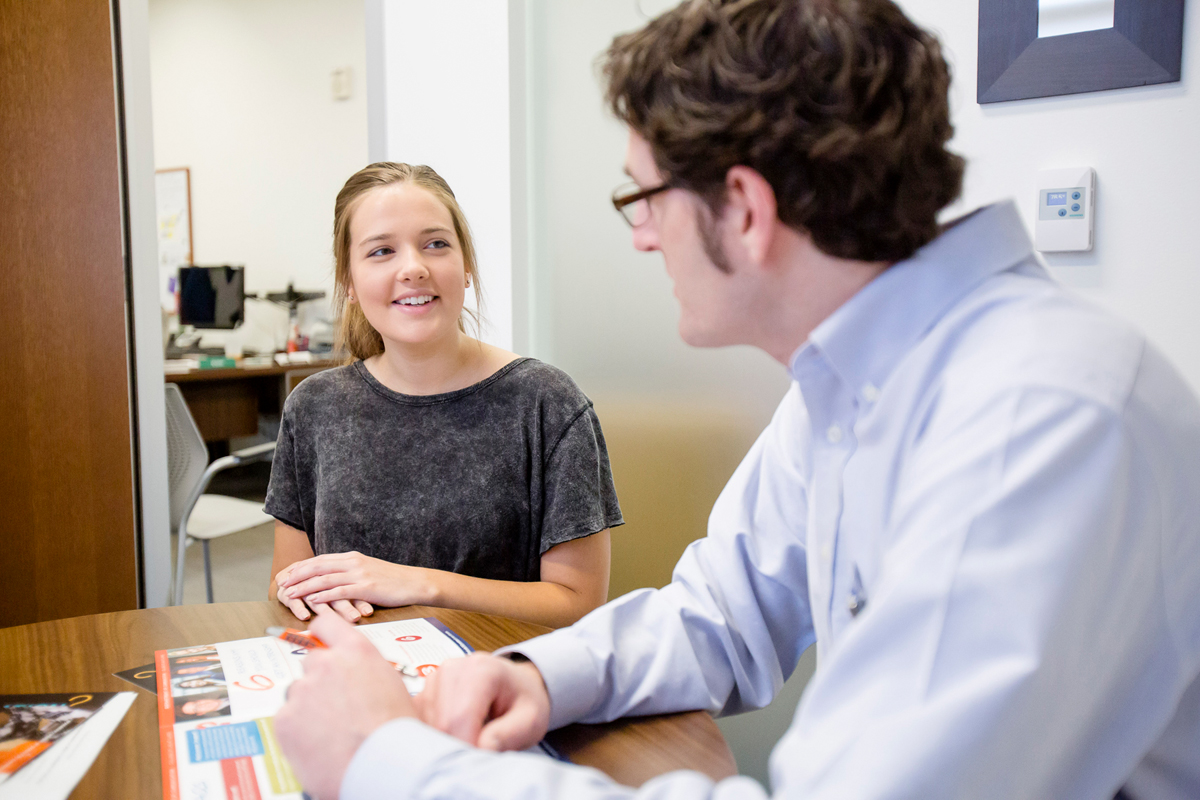 Questions about the minor, teaching placements, specific education courses, EdTPA, and/or licensure should be directed to the Secondary Education Adviser at secedadvising@education.illinois.edu.
Advisors and Program of Study
Below, choose the content area you are interested in to find your LAS advisor and to see the program of study for the content area.
You can view details of the program, including application pre-reqs by clicking on Degree Requirements.