Spend your Summer in Sweden and Finland
Summer 2019 (Dates TBA)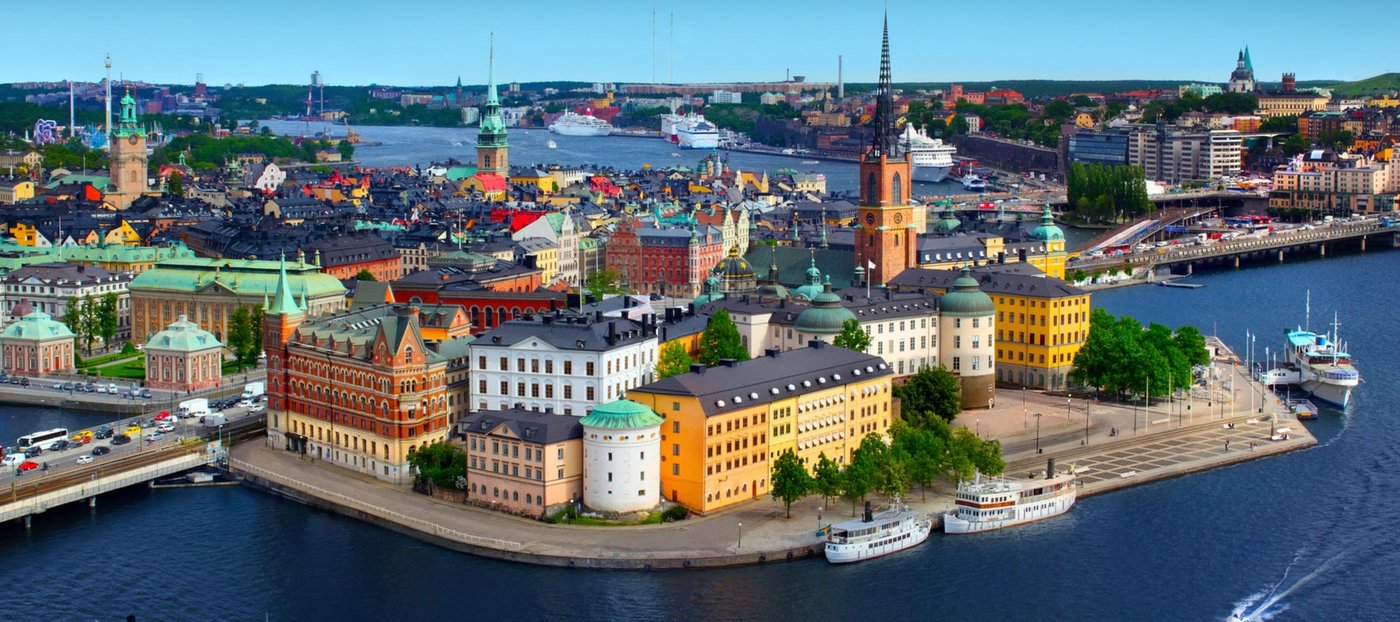 Illinois Students ›
Non-Illinois Students ›
Teachers ›

Finland has been called an education miracle. Sweden also continues to rank among the top performing schools in the world. Visit schools from across the region to learn first-hand from schools that serve diverse communities in urban, small urban and even remote rural villages as far as the Arctic Circle.
3 Credit Hours (Undergraduate)
4 Credit Hours (Graduate)
Program Cost
Total Program Cost: $4,500
*subject to adjustment based on currency fluctuations and flight change prices
Includes: Airfare, Accommodations, Ground transportation, Tourist activities, Most meals
If accepted, deposit schedule is as follows:
• $500 due by March 4, 2019
• Remaining balance due by April 15th, 2019
Program Details
Itinerary TBA*
This program is associated with a full-credit, 8-week online course. There will be four weeks of class prior to the trip, and two weeks post-trip. Please be aware of this when committing to the program and realize that there will be various readings and assignments due throughout the course, as well as a final project at the end.
Scholarship Information
The College of Education will provide qualified students with a $500 scholarship for studying abroad. Please plan to budget an additional $300-$600 for: Some meals, thank-you gifts for your home stay family and teachers, tourist activities, souvenirs, other incidentals, International student insurance ($75 billed to your student account).
Financial Aid
Because this program is sponsored by the University of Illinois, financial aid can be applied to the cost of the program. The amount of financial aid that is applicable to your program will depend on your financial aid package. Because there are many variables that determine your financial aid package, it is best that you consult with a financial aid advisor in the Office of Student Financial Aid to discuss your individual financial aid package.
Upon admission to a program, you will be provided with a financial aid budget form to submit to the Office of Student Financial Aid.
*If you are a non-Illinois student, please contact the Illinois Program Coordinator or the Office of International Programs for assistance in applying for financial aid through your own institution.