Spend your Summer in Indonesia
July 9th - 31st, 2018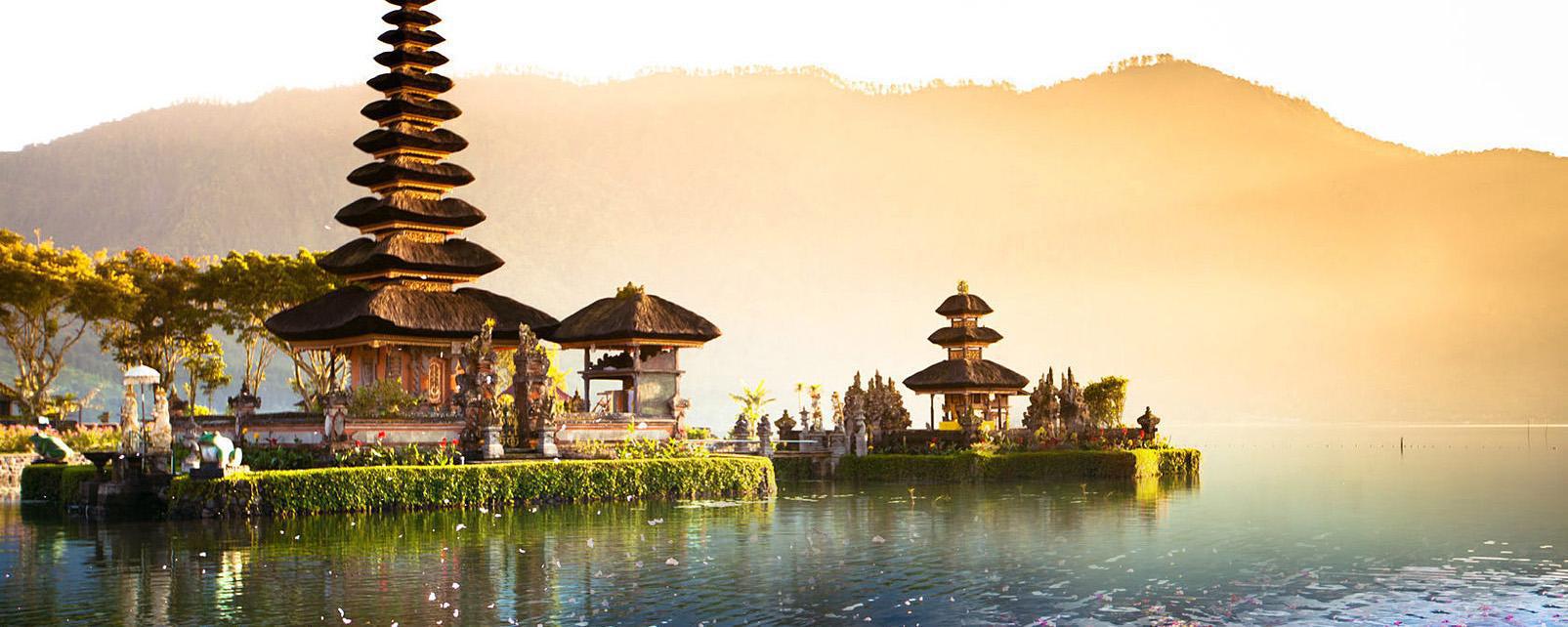 Illinois Students ›
Non-Illinois Students ›
Teachers ›
Application Deadline: May 31st, 2018
This three-week study abroad trip will introduce you to the education, culture, and history of Indonesia. You will learn about the education system of Indonesia, discover the impact of the culture on classrooms, and meet with local teachers and university professors and students while enjoying four unique islands - Java, Flores, Bali, and Sumba.
Participants will visit a variety of schools, attend teaching workshops, performances, and excursions, live with a host family, and immerse themselves in the rich culture of Indonesia including hundreds of ethnicities.
3 Credit Hours (Undergraduate)
4 Credit Hours (Graduate)

Program Cost
Total Program Cost: $3,700
*subject to adjustment based on currency fluctuations and flight price changes.

Includes: Airfare, Accommodations, Ground transportation, Tourist activities, Most meals
If accepted, deposit schedule is as follows:
• $500 due by April 30th, 2018

Program Details
Itinerary
| | |
| --- | --- |
| July 9: | Arrival in city of Yogyakarta, Java Island |
| July 10-19: | USD Workshops, Ramayana Ballet, Host family stays, School visits, Conference with Sanata Dharma University |
| July 20: | Depart for city of Weetebula, Sumba Island |
| July 21-23: | Welcome Dance, School Visit, Visit to Sumba Village |
| July 23: | Evening departure to city of Maumere, Flores Island |
| July 24-26: | School Visit, Excursions to Kelimutu Tri-color lakes, Koka Beach, Snorkeling at Pulau Babi |
| July 26: | Evening departure to city of Denpasar, Bali Island |
| July 27-30: | School visits in Ubud, Arts and cultural workshops |
| July 31: | Departure |

This program is associated with a full-credit, 8-week online course. There will be four weeks of class prior to the trip, and two weeks post-trip. Please be aware of this when committing to the program and realize that there will be various readings and assignments due throughout the course, as well as a final project at the end.
Scholarship Information
The College of Education will provide qualified students with a $500 scholarship for studying abroad. Please plan to budget an additional $200-$500 for: Some meals, thank-you gifts for your home stay family and teachers, tourist activities, souvenirs, other incidentals, International student insurance ($75 billed to your student account).
Financial Aid
Because this program is sponsored by the University of Illinois, financial aid can be applied to the cost of the program. The amount of financial aid that is applicable to your program will depend on your financial aid package. Because there are many variables that determine your financial aid package, it is best that you consult with a financial aid advisor in the Office of Student Financial Aid to discuss your individual financial aid package.
Upon admission to a program, you will be provided with a financial aid budget form to submit to the Office of Student Financial Aid.
*If you are a non-Illinois student, please contact the Illinois Program Coordinator or the Office of International Programs for assistance in applying for financial aid through your own institution.