Study Abroad in Tarragona, Spain
March 18th - March 26th, 2018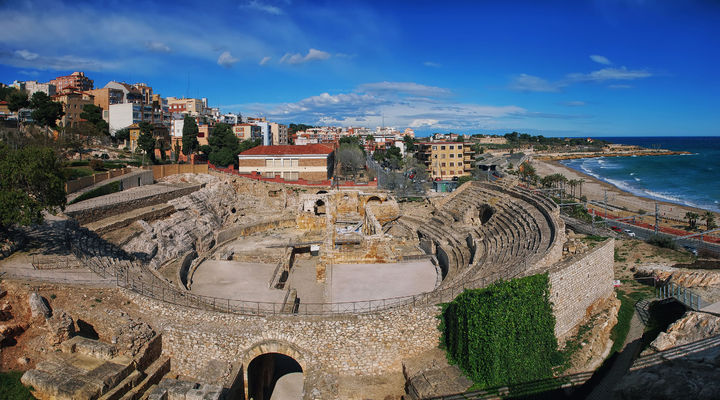 Collaborating with Centre de Formació Permanent at Universitat Politècnica de València (URV), this study abroad trip aims to provide students an overview of education in Spanish region and a comparative experience between the European and American education systems. On this trip, students will visit URV, attend seminars at the College of Education, visit local schools, tour local cultural sites such as Reus Art Nouveau tour, and spend the last day in Barcelona.
Course / Registration Information TBA
Cost: $3100 (includes flight, homestay accommodation, meals, dinner reception in Barcelona, all ground travel, and sightseeing tours)
Reus Modernist Route Modernism (Art Nouveau)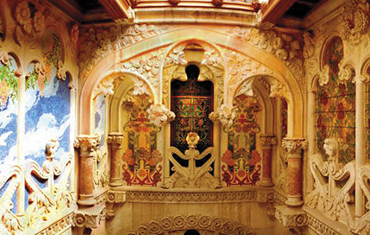 was an international movement which originated in Europe in the late 19th century. Its foundations, essentially aesthetic, have their common link in the renewal of the arts and the constant inspiration from nature, from which they took their most distinctive symbols. In Catalonia the movement was not only based on aesthetics, but extended to all areas, being one of the regions with the strongest political and intellectual influences attached to Modernism. In this visit the students will know the most interesting modernist facades of the city of Reus, especially the works of Lluis Domenech i Montaner (Institut Pere Mata, Navas House, Casa Rull and Casa Gasull) and access the interior of some buildings normally closed to the public.
--
The College of Education will provide qualified students with a $500 scholarship for studying abroad. Please plan to budget an additional $600-$1000 for ground transportation, some meals, thank you gifts for your homestay family and host teachers, tourist activities, other incidentals including international student insurance ($75 billed to your student account).
Interested? Questions? Please contact Ron Threadgill at threadg1@illinois.edu or Allison Witt at awitt@illinois.edu.