Study Abroad in Lyon, France!
March 16th - 24th, 2019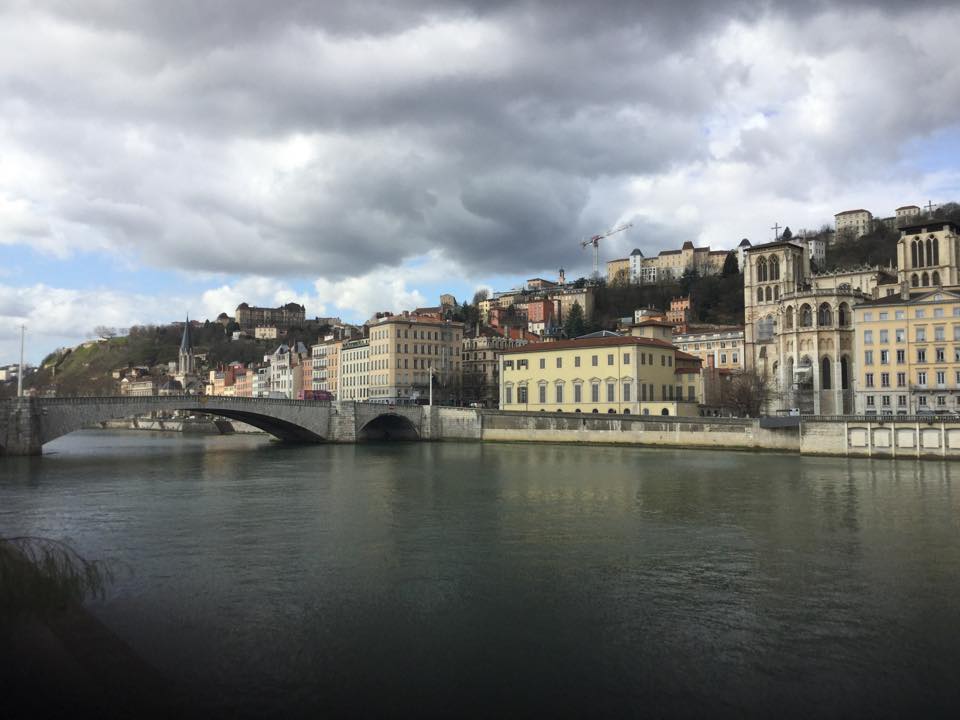 During this 2019 spring break study abroad trip, participants will go into the classrooms of Cité Scolaire Internationale de Lyon (CSI) in France and learn about the education in France, discover the impact of different culture and education systems on the teaching in the classrooms, and meet the student teachers from ESPE Académie de Lyon (Claude Bernard University Lyon 1) while enjoying the beautiful cities of Lyon and Paris!
*This program is associated with a full-credit 6 week online course. There will be four weeks of class prior to the trip, and two weeks post-trip. Please be aware of this when committing to the program and realize that there will be various readings and assignments due throughout the course, as well as a final project at the end.*
3 Credit Hours (Undergraduate)
4 Credit Hours (Graduate)
Cost: $2,500
Includes: Airfare, accommodations in Lyon and Paris, breakfast and dinner every day
Trip Itinerary: TBA
--
The College of Education will provide qualified students with a $500 scholarship for studying abroad. Please plan to budget an additional $600-$1000 for: Ground transportation, Thank you gifts for your home stay family and teachers, Tourist activities, Other incidentals, International student insurance ($75 billed to your student account).
If accepted, deposit schedule is as follows:
$100 due December 15, 2018
Remaining balance due January 26, 2019

Interested? Questions? Contact Jacob Minniear at jminni3@illinois.edu.