Study abroad in Verona, Italy!
Spring Semester 2018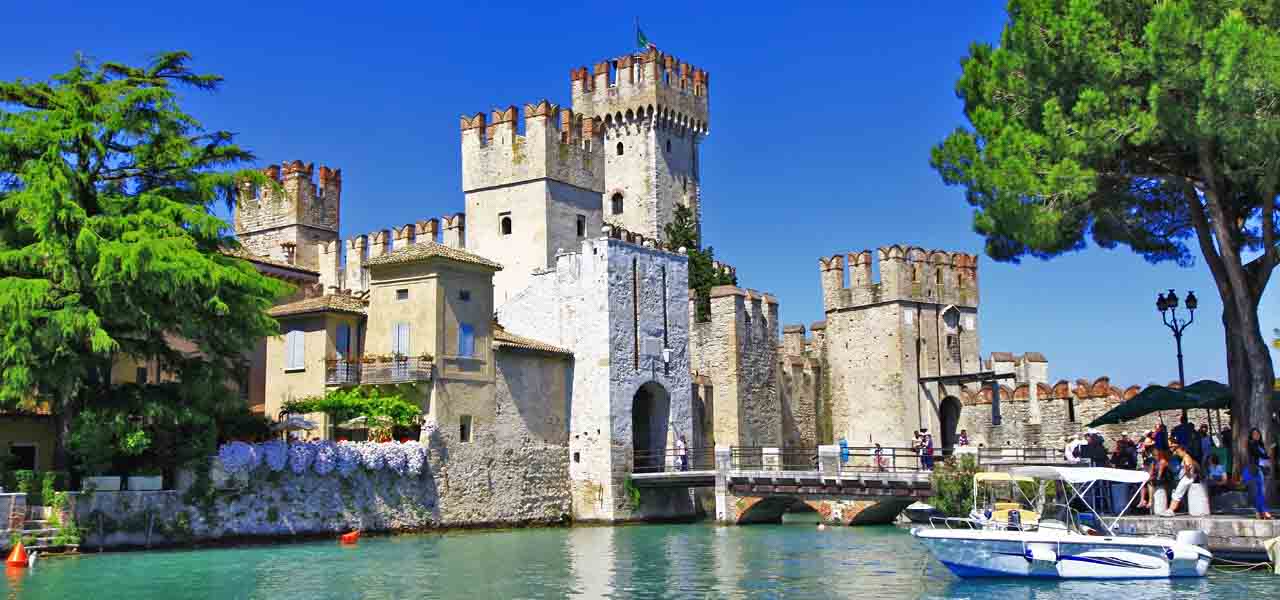 Program Description Apply Now!
Spend your semester studying Italian language courses and classes on education practices in Verona, Italy! Participants will live with a host family and have a placement in a local school. Tours to other Italian villages and cities are included!
Application due: October 15th, 2017
Start date: January 9, 2018
Cost: $15,000
Includes: Airfare, housing (home stay with two meals), tuition, visa application fees, and cultural excursions to Venice and other nearby cities, museums, and winery.
*Replaces UIUC semester tuition
Financial aid is available to those who qualify. Learn more: https://www.ofsa.illinois.edu
Courses
*Italian Language Courses
*Italian Education (including weekly school placement experience)
*Italian Culture Courses
For a complete list of available courses, please click Brochure Idea Verona. For a listing of courses offered that already have Illinois equivalencies, please contact Wei Liu at weiliu1@illinois.edu.
Language
The courses are taught in English except for the Italian language courses.
Pre-Departure Activities
Admitted students are required to take EDUC 499 during the eight week semester before their term abroad. The asynchronous 1 credit online class CRN will be given to students after acceptance. Topics include health and safety information, education system and practice, culture and other helpful pre-departure information will be presented.

Financial Aid
Because this program is sponsored by the University of Illinois, financial aid can be applied to the cost of the program. The amount of financial aid that is applicable to study abroad will depend on your financial aid package. Since there are many variables that determine how your financial aid package applies to study abroad, it is best that you consult with a financial aid advisor in the Office of Student Financial Aid to discuss your individual financial aid package.

In addition to financial aid, you can apply for the scholarship from College of Education. You can also apply the Illinois for Illinois (I4I) Scholarship at http://www.international.illinois.edu/students/student-funding.html

Health and Safety
All College of Education programs include services ranging from international insurance coverage to a 24-hour phone line to speak to an Advisor on Duty. Details of these services can be found here: http://studyabroad.illinois.edu/support-resources/safety-security-resources/

Interested? Questions? Contact Dr. Wei Liu - weiliu1@illinois.edu