Study abroad in Costa Rica!
Spring Semester 2018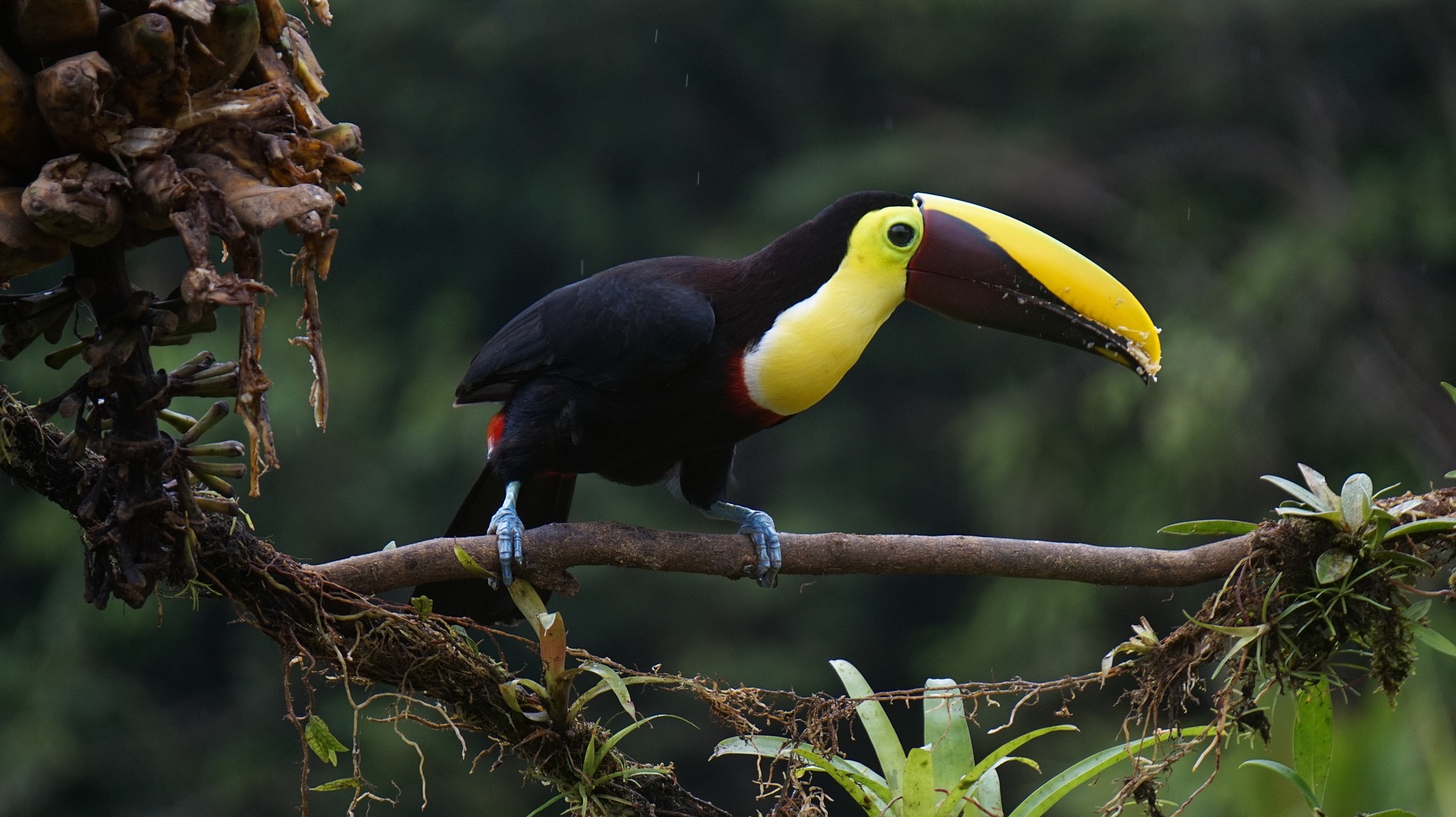 Spend your semester studying Spanish language courses and classes on education practices in Latin America with a focus on Costa Rica. Participants will live with a host family and have a placement in a local school. A two week orientation with tours of beaches and volcanoes, plus a spring break trip to Panama are included!

Application due: October 15th, 2017
Start date: January 9, 2018

Cost: $15,000
Includes: Airfare, housing, tuition, visa application fees
*Replaces UIUC semester tuition

Itinerary

Jan 9- Arrival date, first day with families
Jan 10- Orientation on site
Jan 11- Orientation on site and visit to City of Heredia
Jan 12- Educational field trip to Pacific Coast: Coopetarcoles, visit to Playa Limoncito
Jan 13- Visit to San Jose, Teatro Nacional
Jan 14- El Castillo, San Rafael, Heredia
Jan 15- First day of classes*
Jan 16-Mar 16- Classes
March 18-21- Trip to Bocas del Toro
March 26-31- Semana Santa
April 1-May 11- Return to classes 

Financial aid is available to those who qualify. Learn more: https://www.ofsa.illinois.edu

Scholarship Information

Interested? Questions? Contact Dr. Allison Witt - awitt1@illinois.edu