Study Abroad Opportunities
Enhance your academic career by studying abroad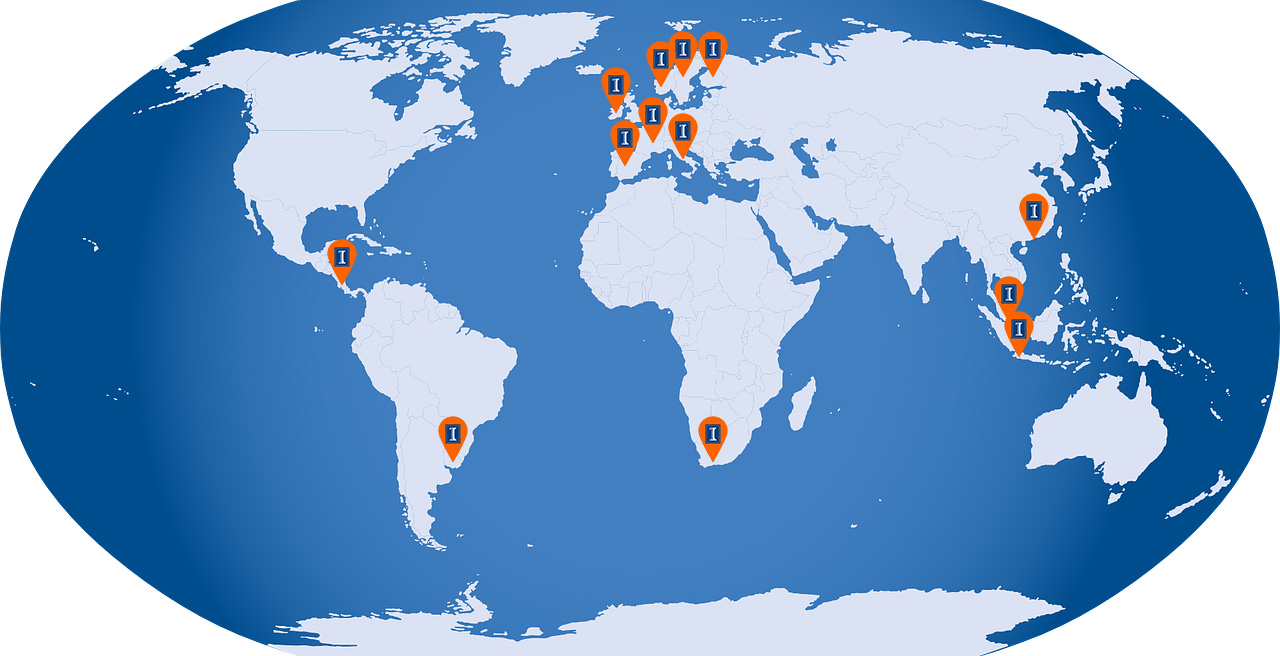 Travel abroad with the College of Education at Illinois to explore education around the world. Visit classrooms around the globe, meet teachers and students training to teach, and experience the world of education like never before.
Teaching is a global profession that creates the world of the future. It has never been more important, or more possible, for educators from around the world to collaborate, cooperate, and support each other.
Traveling abroad is always an exciting adventure, and the College of Education programs also provide experiences valuable to education students, such as classroom observation, assisting with teaching, and even leading a class. In these programs you will work directly with students, engage with local communities, and begin to develop a global network with educators and preservice education students in other cultures.
If you are a current student, an alum of the College, a cooperating teacher, or a practicing teacher, these programs enhance your training and contribute to your professional development. Short-term programs occur during summer, winter break, and spring break to fit the demanding schedules of College of Education students and many practicing teachers. The semester programs are designed for students studying education and provide an inside look at education in the host country.
OPEN NOW!
Learn about the world of global education while making contacts and friends in schools worldwide. Apply now, or Sign up for more information.