Study Abroad Opportunities
Enhance your academic career by studying abroad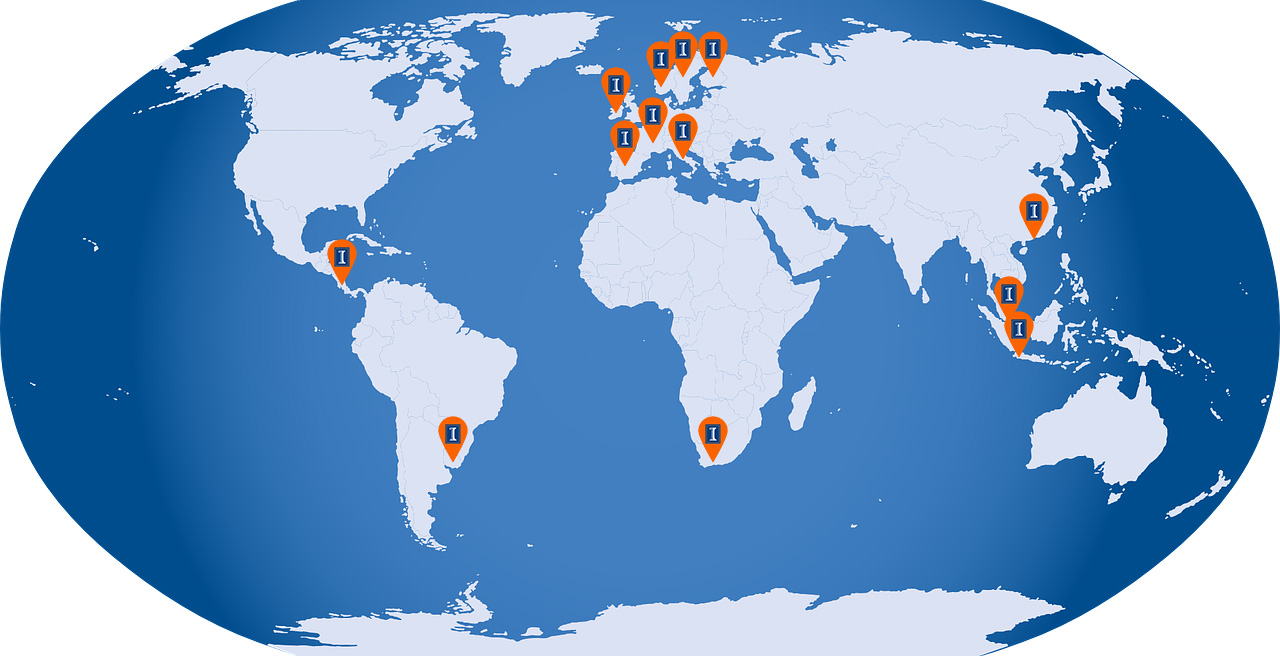 Traveling abroad is an exciting adventure, but if you are preparing to work in the field of education, the College of Education recommends doing more than just sightseeing. The Office of International Programs has identified the following programs that provide experiences valuable to education students, such as classroom observation, assisting with teaching, and even leading a class. In these programs you will work directly with students, engage with local communities, and begin to develop a global network with educators and preservice education students in other cultures.

These short-term programs occur during summer, winter break, or spring break to fit the demanding schedules of College of Education students:

OPEN NOW!

For more info about each study abroad trip and our past students' experiences, please join us at our Global Cafe every Friday from 1 to 2 pm in the Rm 22 in the Education Bldg. For the complete list of our Global Cafe, please click here.