The University of Illinois College of Education invites high schools offering international summer travel to collaborate with I-Connect, an initiative that provides free online curricular materials to supplement current international programming. These materials will provide valuable feedback to make your existing international student travel more meaningful and engaging.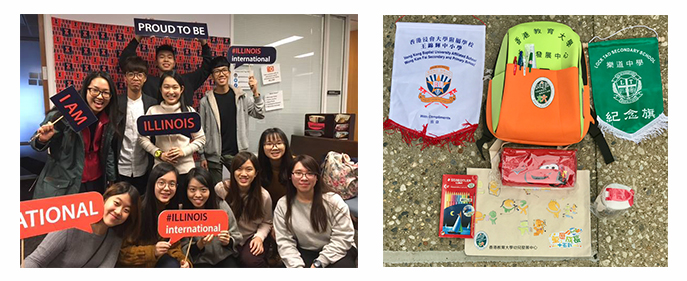 Program Features:
• Materials in areas such as history, STEM, literature & arts, or language/cultural exchange
• Customized content by University faculty and area studies experts targeted to your school's destinations
• Opportunity to demonstrate increased global competency on resumes and college applications
• Certificate from University of Illinois upon completion of trip and summative project
* Funded by Department of Education Title VI

Register Here ›

Questions? Contact our office.
Office of International Programs
College of Education
1310 S. 6th Street
Champaign, IL 61820