Global Innovations in Education
Global Innovations in Education Homecoming Event
October 12th, 2018
The College of Education is excited to host its second-annual Innovators in Education Homecoming event! This is a FREE event for high school students interested in becoming teachers. We will hear from current students and teachers in the College, discuss current educational topics, and learn about the importance of the global dimension of the teaching profession. Plus, we will celebrate our homecoming by attending the parade and pep rally!
Register Now ›
Keynote Speaker: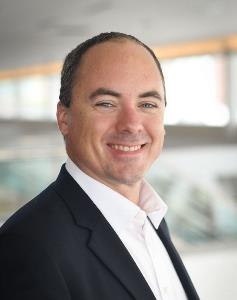 Benjamin Dotson - Founder of Global Education NW

With 12 years experience in teaching science, Ben has found a calling in the global education field at Lincoln High in Tacoma, WA. After a few short years of teaching, he saw the necessity of introducing global competencies to his low-income and richly diverse school. He began developing short (1-2 week) international trips that changed the lives of his students. He developed, organized and led trips, taking students to Canada, Europe, China, and Central America. As the International Programs Coordinator for his building, he assists short term and year-long exchange students with scheduling, orientation, and conflict resolution. His programs emphasize and promote cultural understanding, academic excellence, language immersion, travel, and social enrichment. Learn more by visiting www.globalednw.com.
Schedule:
2:15-3:00 Keynote Speaker Benjamin Dotson
3:00-3:45 Hear from Study Abroad students (Australia, Indonesia, and Singapore)
4:00-5:30 Breakout Sessions - Hear from College of Education students and faculty about:

Early Childhood Education
Elementary Education
Middle Grades Education
Special Education
Secondary Education minor
Learning and Education Studies
5:30 Pizza party
6:00 Homecoming Parade
Please register by clicking here.

For all inquiries, please contact Dr. Allison Witt.