Register Here ›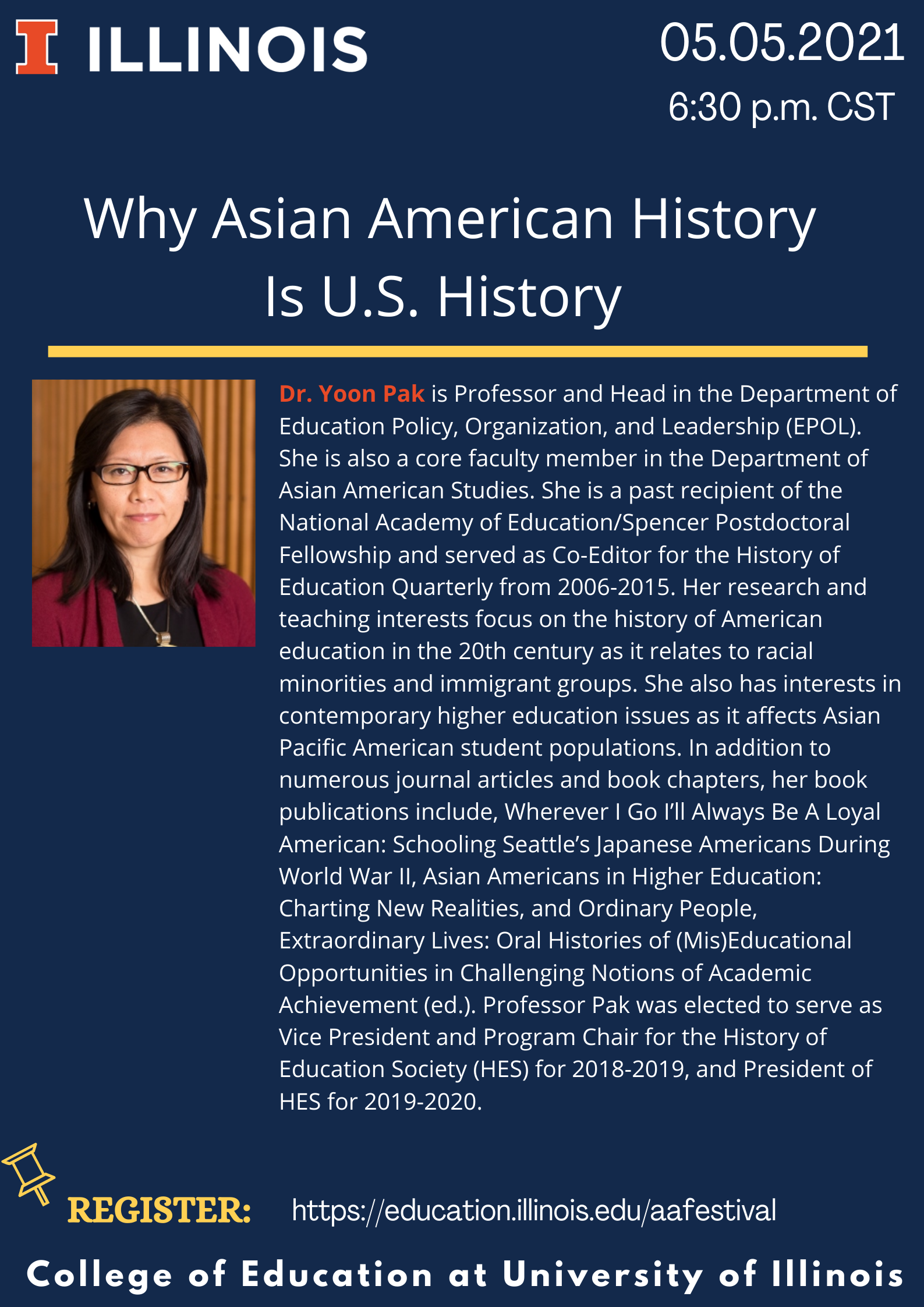 Engagement represents the different ways in which the College of Education engages international students with a view to facilitate the full range of the University of Illinois experience. One such effort is aimed at helping international students build an understanding of the U.S. by engaging in conversations and activities about current events. This engagement, we hope, will help international students negotiate their understanding of the U.S. by giving them an opportunity to reflect on the differences and similarities between countries and cultures.
We are pleased to announce, "Engaging Campus Debates", the first event of what will eventually be many events in a series. We hope that this series of conversations about current happenings in the U.S. and the world will continue through the semester as events unfold and different debates arise. We will continue to host different activities to foster student engagement through the semester. Please check this space often!
Engaging US Campus Debates: Understanding the Context of Current Protests
University of Illinois Professors explain this historic moment in the US for International students and scholars of Illinois. Listen to videos from leading experts from Illinois and participate in live discussions with current Illinois students from the US and abroad. We will learn about the US history that shapes the current protests and social unrest, consider the importance of events in the US now, and discuss what it means to be an Illinois student at this time. Conversations are open to all Illinois students and scholars - international and domestic.