Wheels up, 2022! Study abroad is coming back in 2022 and stay tuned for more information. Sign up for Italy Teach Abroad information session at 1 pm on April 30th.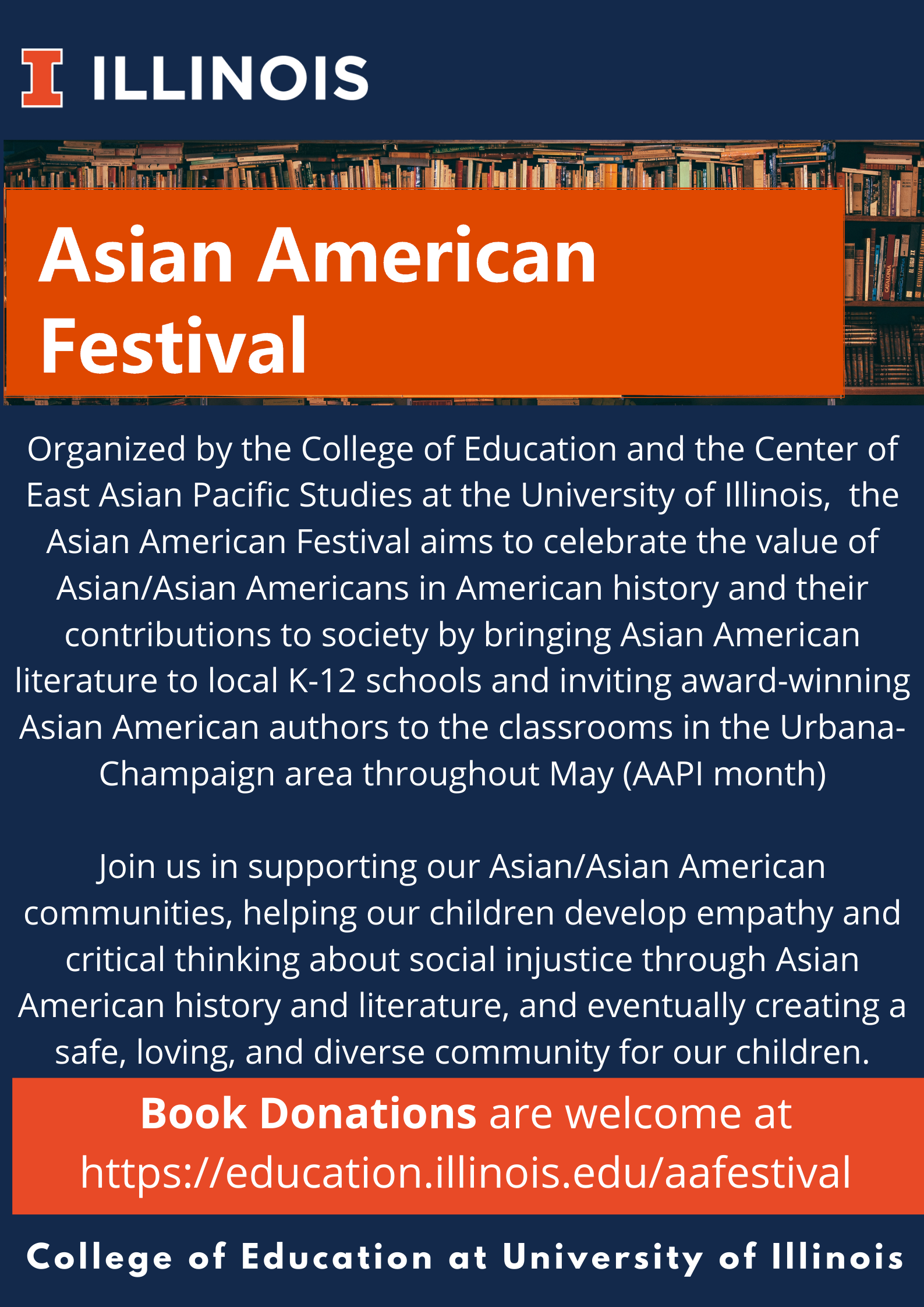 Preparing Students to Teach and Lead in a Diverse, Globally Connected World
It has never been more important for educators and other professionals engaged in the field of education to be globally conscious and equipped to instill global competency in their own students. Through engagement with international students, institutional partnerships, on-campus international programming, study abroad opportunities for both graduate and undergraduate students, and research with visiting scholars, we prepare globally conscious citizens, teachers, administrators, researchers, and policymakers who are ready to confront the global challenges and embrace the worldwide possibilities of our time.

Contact Us
Office of International Programs
260A College of Education
international@education.illinois.edu