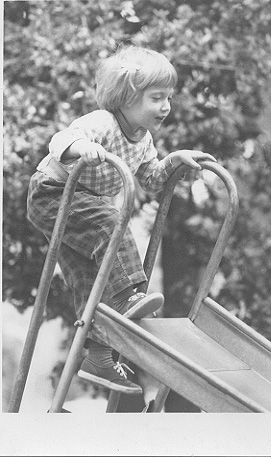 Carolyn J. Anderson's Site Page
Carolyn Anderson is a Professor in the Departments of Educational Psychology, Psychology, and Statistics at the University of Illinois at Urbana-Champaign. She is a member of the QUERIES division (Studies in Interpretive, Statistical, Measurement and Evaluative Methodologies for Education) in the department of Educational Psychology. Her research interests are:
Models for multivariate categorical data, including latent variable models.
Applied measurement and psychometrics.
Multilevel Models.
Social networks.
Statistics for the educational, social and behavioral sciences
---
---
Click below to see other pages within my site!