Online & Off-Campus Programs
Take the next step in your career
Our online and off-campus programs are of the highest quality because they are taught by the same renowned faculty that teach at the Champaign-Urbana campus.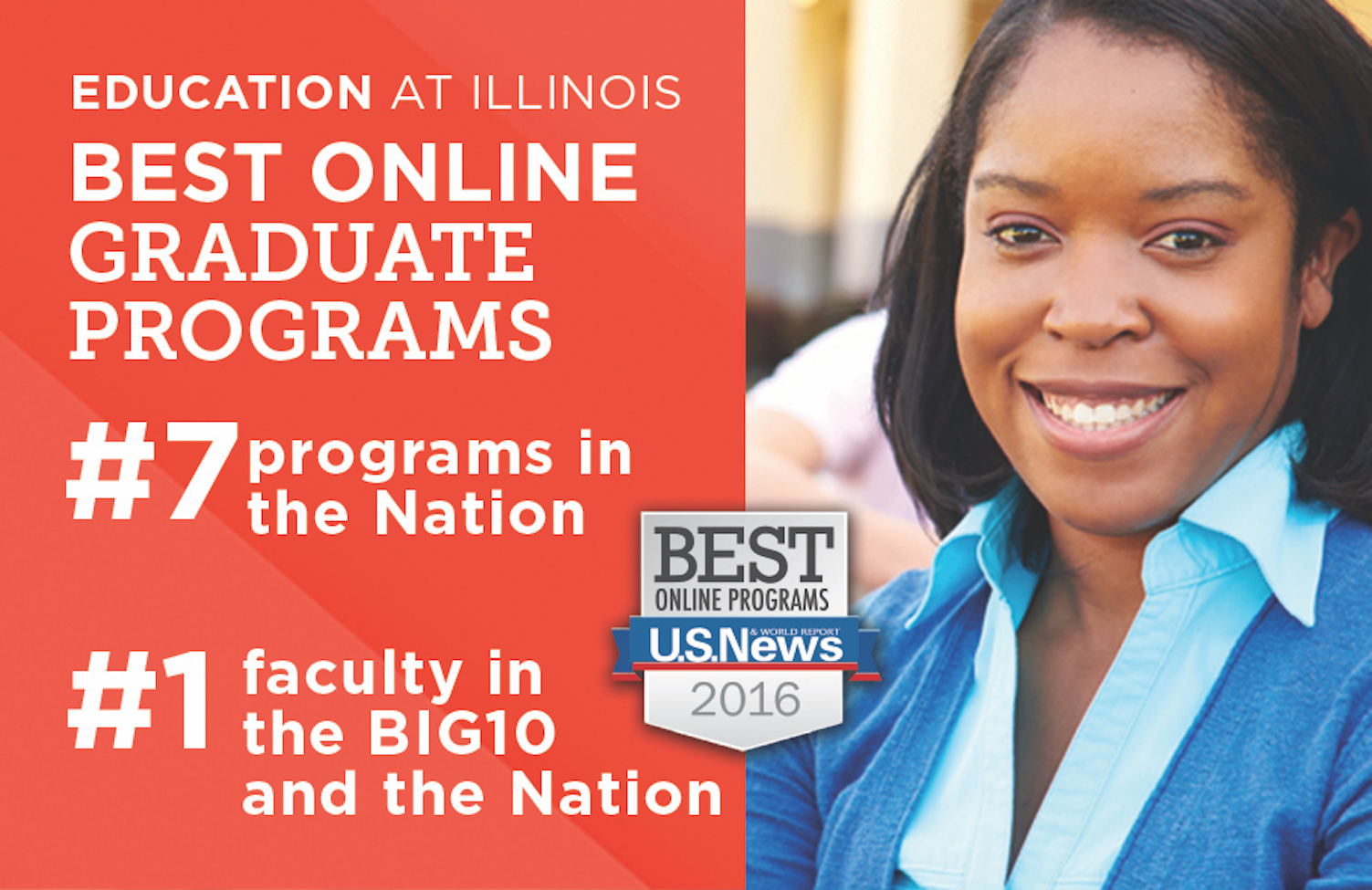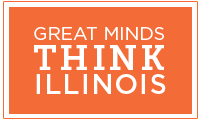 Whether you are looking to complete a certificate, earn an endorsement, or get a graduate degree--the College of Education Online & Off-Campus Programs has something for you. We offer programs for educators working in both the public and private sector from pre-kindergarten through post-secondary. We also offer programs just right for educators, trainers, developers, and designers in human resource development and instructional technologies.
You get the quality of an on-campus program with the convenience and flexibility of attending online or off-campus. In other words, you get a world-class education delivered right to your home.
Why choose an Online/Off-Campus Program?
What type of student are you?
Check out one of our special audience brochures to help you decide which program might be right for you.
Ready to get started?
Want to learn more about how to apply?
Find out what you need to start your application process including information on how to apply, tuition, and frequently asked questions.
Follow us on our blog.