Legislators striving to close achievement gap, work remains
Legislators striving to close achievement gap, work remains
by Josh Winters / Feb 18, 2015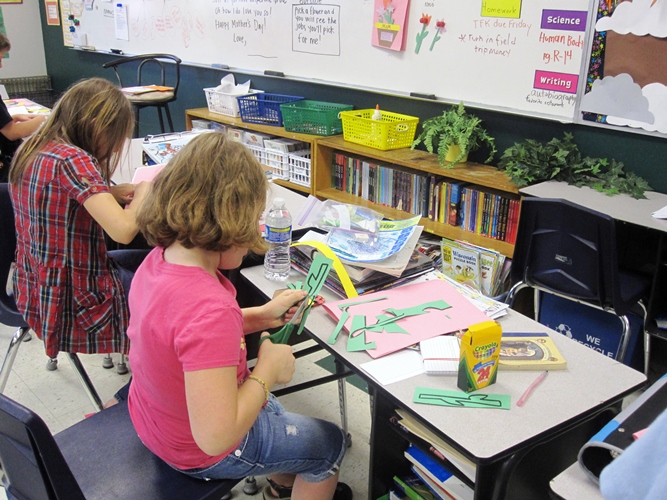 When the Illinois State Board of Education approved its fiscal year 2016 budget recommendations in January, it sought to increase General State Aid funding by $729.9 million, in an effort to improve the quality of education among low-income students. Christopher A. Koch, the state superintendent of education, said the monetary increase could go a long way toward improving the quality of education for Illinois students.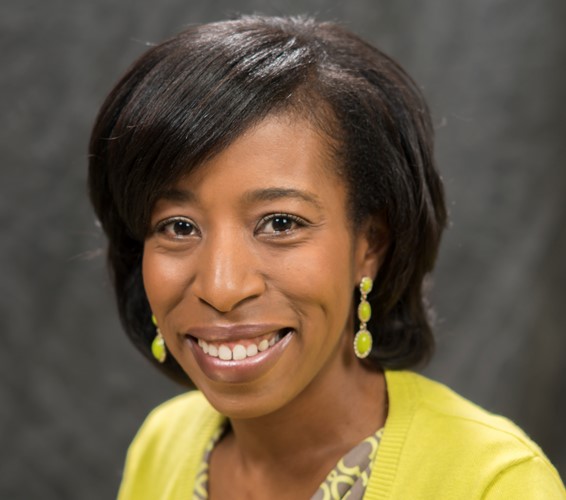 However, more work needs to be done, according to Eboni Zamani-Gallaher, a professor in the Department of Education Policy, Organization and Leadership (EPOL).

"We say educate all kids, and we do, but we don't give all kids the same public education," Zamani-Gallaher said, pointing out the disparity in how property taxes are distributed in school districts.

Lorenzo Baber, an assistant professor in EPOL, added that students living in or near poverty face a number of challenges that can have detrimental effects on classroom performance and standardized tests.

"For a lot of these tests," he said, "you can increase your scores by taking courses outside of class, and of course for low-income students, they don't have as much access to these additional classes outside of traditional school, and that can have an impact on their test scores."

Read the full article from The Daily Illini.